About FingerLakes Watersports
We are dedicated in creating a LifeStyle for your Family and Friends.
We are a locally owned and operated company servicing Keuka, Lamoka, Waneta, Loon, Seneca, Honeoye and Canandaigua lakes. Our fleet consists of 14 brand new Crest Marine Pontoons.
Daily and weekly rental available. Do you own or are you renting a cottage on the lake? We deliver and pick-up from your location any day of the week.
We have pet friendly options, but not all of our boats are pet friendly.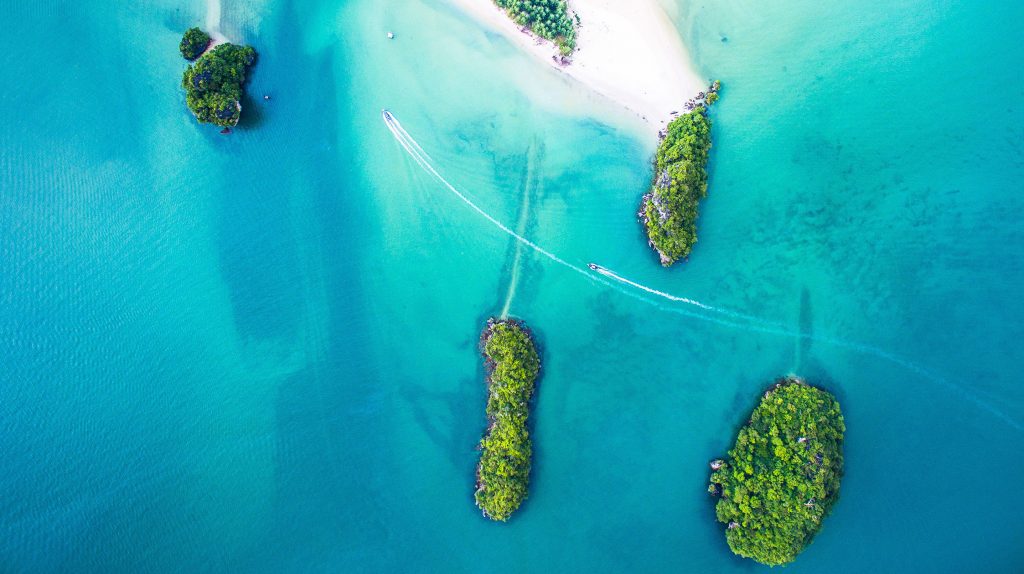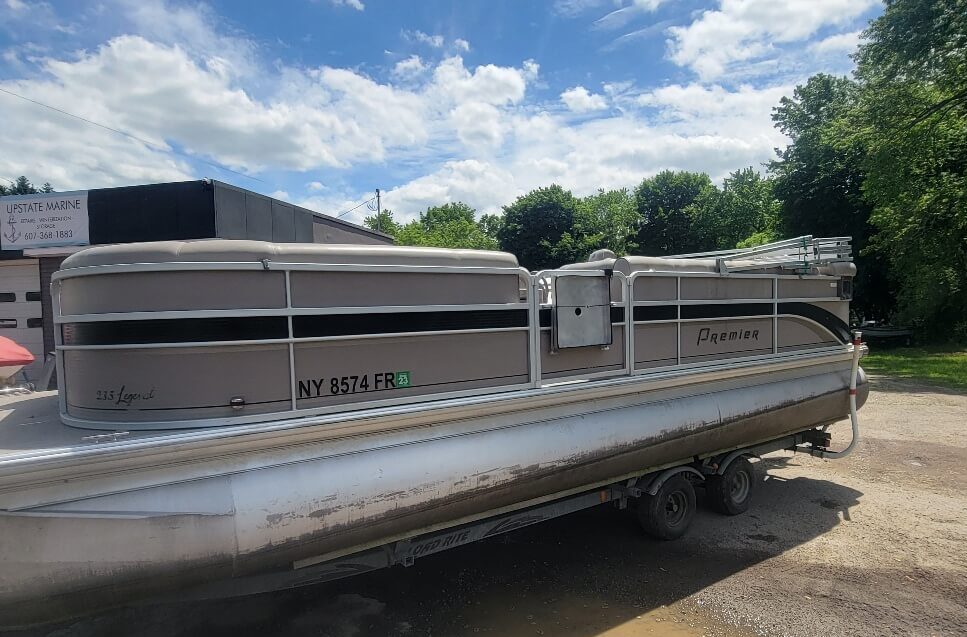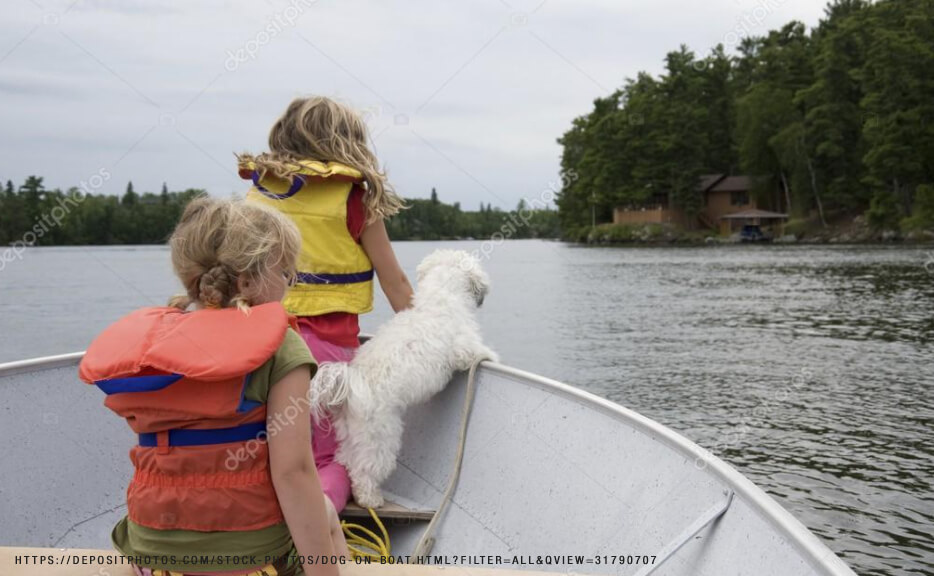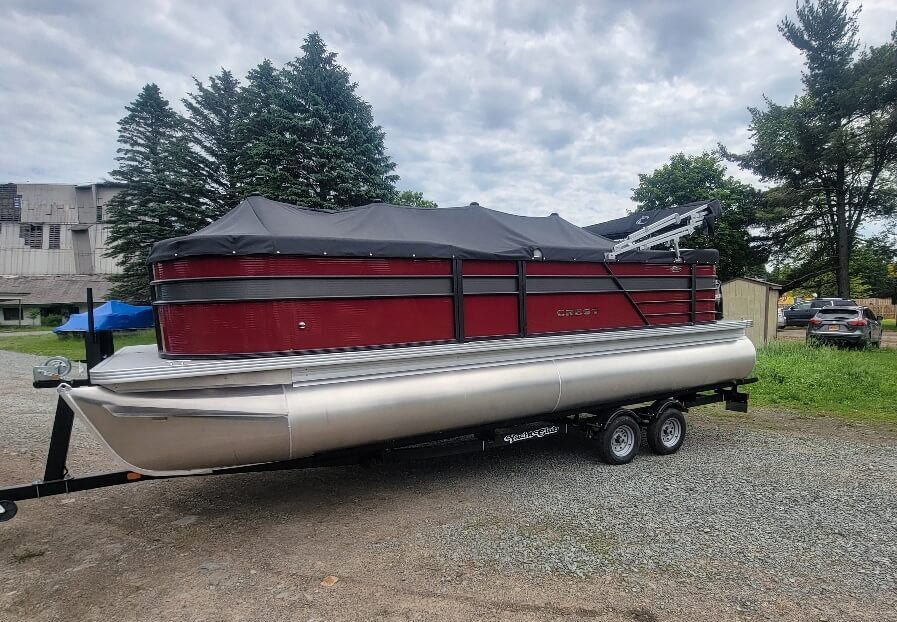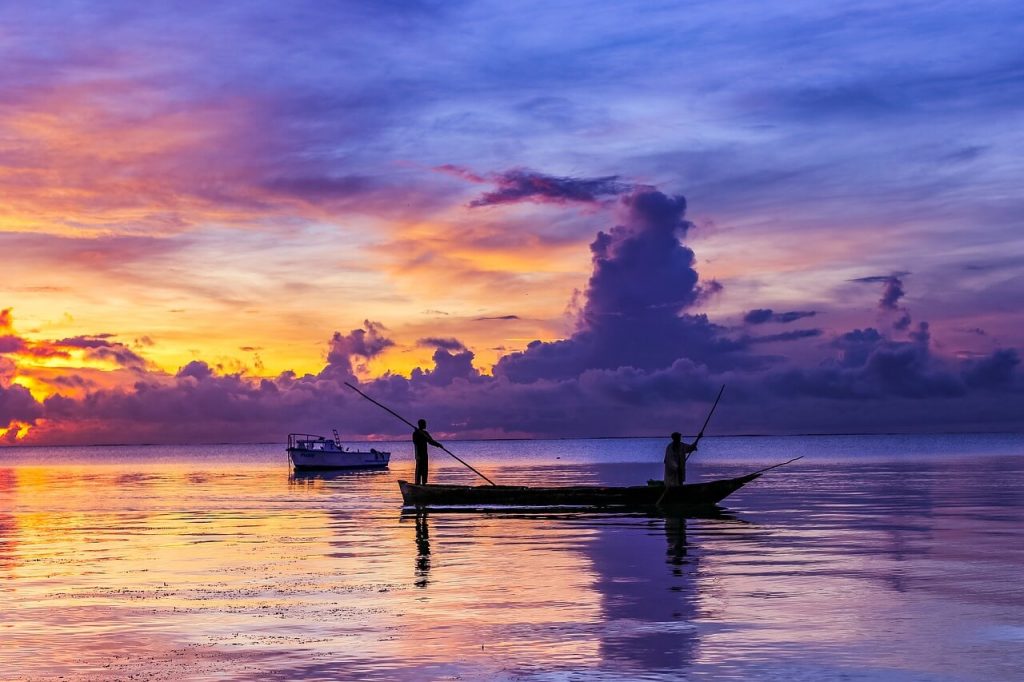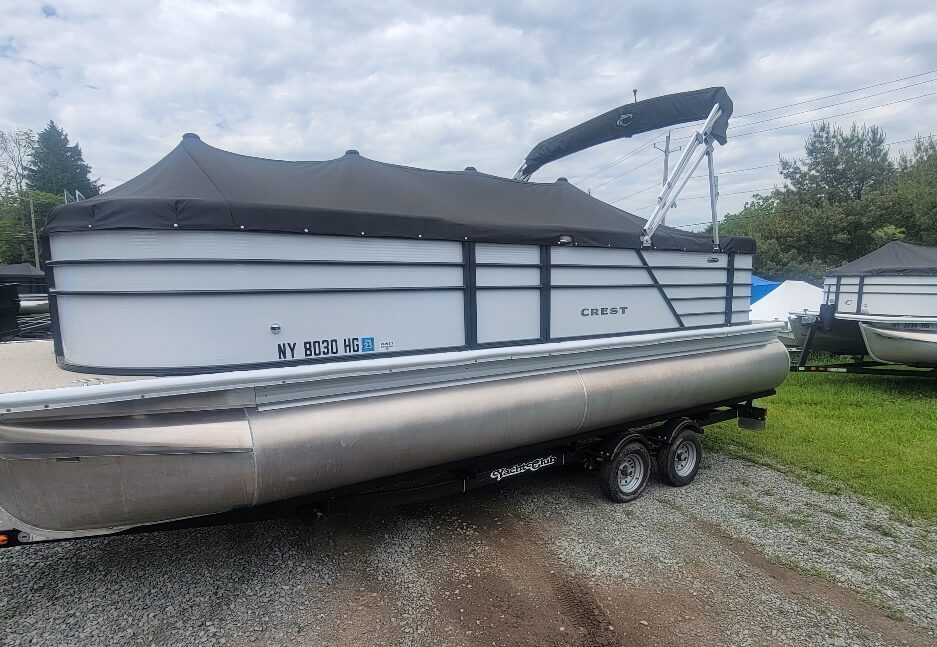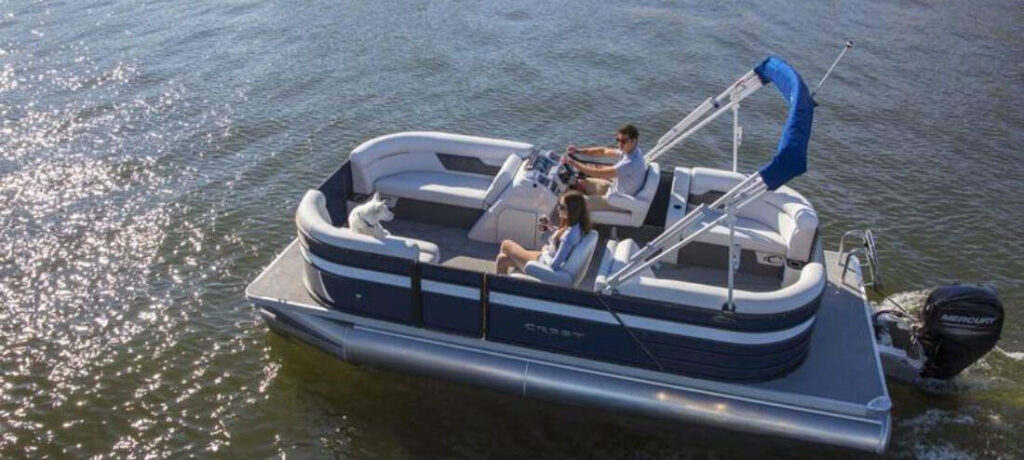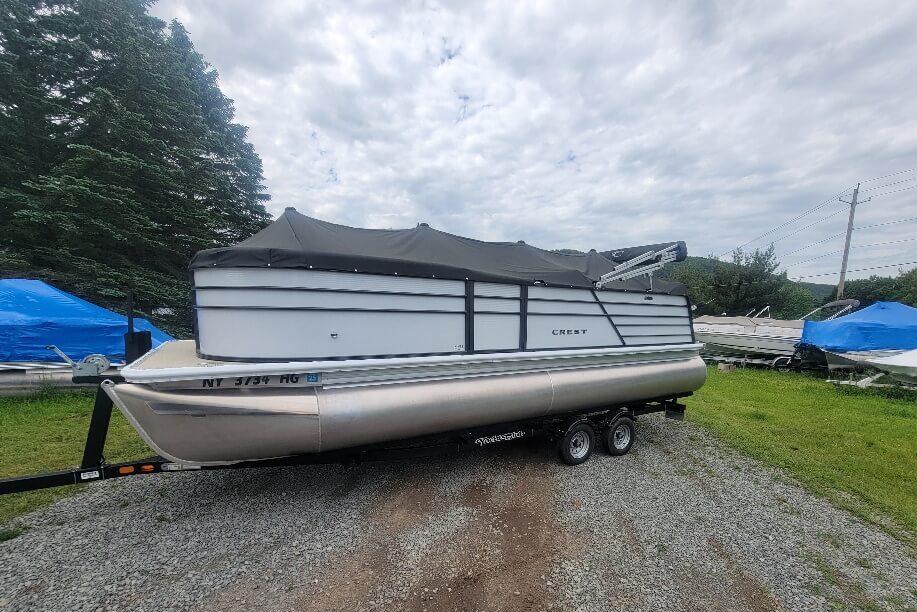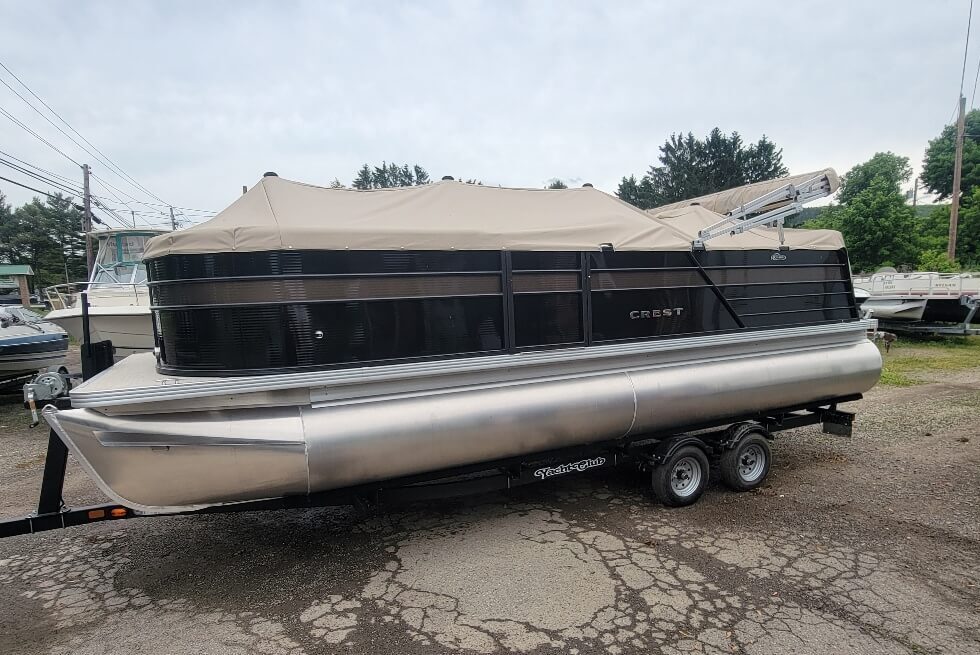 Learn more about our Services.